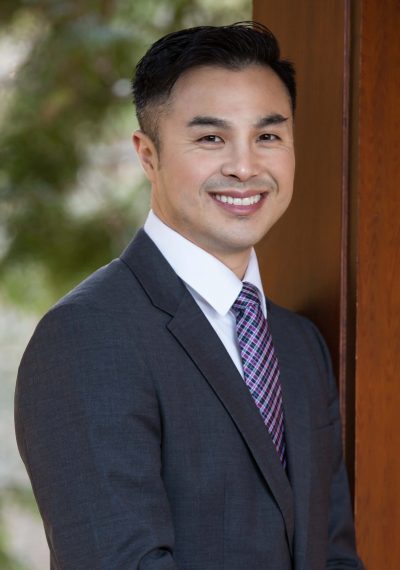 Bao Ly
Investment Advisor
Bao brings over a decade of corporate finance experience to the Opal team.  From competitor research and report automation for Amazon through increasingly complex analysis and risk management for Nordstrom, he has developed an unerring eye for documentation and compliance, as well as a reliable talent for managing $100M budgets.
Bao believes in caution and accuracy where management, analysis, and budgets are concerned.  But he also has great intuition for the market and the mathematical modeling capability to back it up.  He can conduct a mathematically sophisticated evaluation of a fund's performance and explain the options clearly and transparently.
Opal Advisors, LLC is a registered investment adviser in the state of Washington. The adviser may not transact business in states where it is not appropriately registered or exempt from registration. Individualized responses to persons that involve either the effecting of transactions in securities or the rendering of personalized investment advice for compensation will not be made without registration or exemption.
Copyright © 2020 Opal Advisors, LLC. All Rights Reserved. Disclaimer.