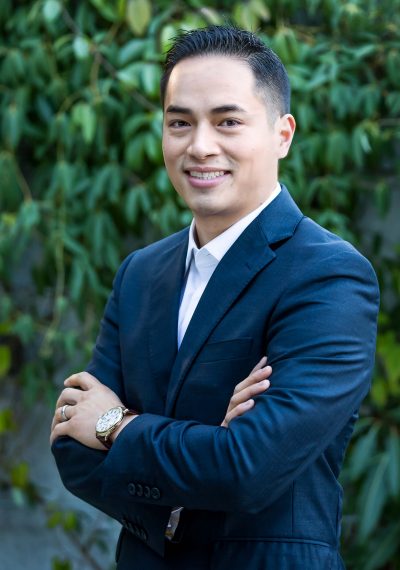 James Hua
Principal & Wealth Advisor
James grew up in Seattle and loves to help clients retire (or stay retired) by putting together a financial plan and investing intelligently.
James uses his unique approach as an analyst researching companies and investment opportunities. He starts with treating clients like investments themselves. Asking key questions like: How's the balance sheet, profit & loss (P&L), and cash flow statement of the individual? While a simple concept, looking at an individual's finances tells their history, current status, and where they're headed.
He loves looking at things analytically whether that's a client's financial plan or investing in quality companies. His analytical framework are key contributors to his success managing Opal's investment portfolios and during his time as Chief Investment Officer (CIO) at Sheppard Wealth Management, Analyst at Freestone Capital, and Controller at Liberty Capital.
Life is about learning – and the journey never ends. He recently started blogging again to put out ideas and allow people to hear from other great minds at www.theintelligentinvestor.com.
James believes life is about relationship and meaningful work. At the end, life is all about people and the impact you make on them. He lives on Mercer Island with his beautiful wife Christina, and two kids Taylor and Parker.
Opal Advisors, LLC is a registered investment adviser in the state of Washington. The adviser may not transact business in states where it is not appropriately registered or exempt from registration. Individualized responses to persons that involve either the effecting of transactions in securities or the rendering of personalized investment advice for compensation will not be made without registration or exemption.
Copyright © 2020 Opal Advisors, LLC. All Rights Reserved. Disclaimer.