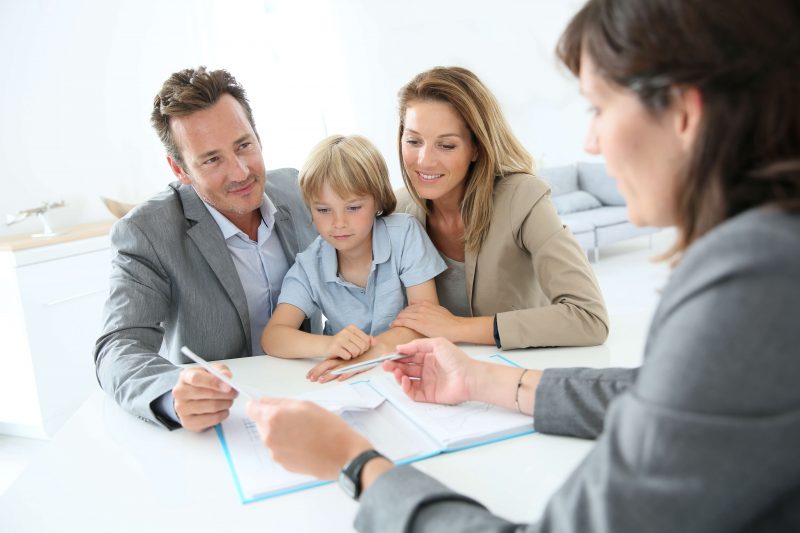 We perform a wide variety of services for you. Many fall into the broad categories of financial planning and investing. Many others are ancillary, but still essential. Here's an overview of all we do for you.
PERSONAL FINANCIAL PLANNING
Investment portfolio design and management
Asset allocation and diversification
Taxable vs. Non-taxable investing
Income tax strategies
RETIREMENT ACCUMULATION PLANNING
IRAs
Employer-sponsored retirement plans
Annuities
RETIREMENT INCOME PLANNING
Qualified plan(s) distribution planning
Social Security and Medicare benefits analysis
529 Plans
Education tax credits and deductions
Will and Trusts
Estate tax reduction, control, and distribution planning
Gifting strategies
Business entity election
Business insurance and tax planning
Business succession planning
SPECIALTY PLANNING, INCLUDING, BUT NOT LIMITED TO:
Executive/Deferred Compensation Plan evaluations
Family wealth mentoring
Family Legacy creation and preservation
Philanthropic/Charitable planning
Special Needs planning
Divorce planning
Opal Advisors, LLC is a registered investment adviser in the state of Washington. The adviser may not transact business in states where it is not appropriately registered or exempt from registration. Individualized responses to persons that involve either the effecting of transactions in securities or the rendering of personalized investment advice for compensation will not be made without registration or exemption.
Copyright © 2020 Opal Advisors, LLC. All Rights Reserved. Disclaimer.