"Our souls are not hungry for fame, comfort, wealth, or power. Our souls are hungry for meaning."
– Harold Kushner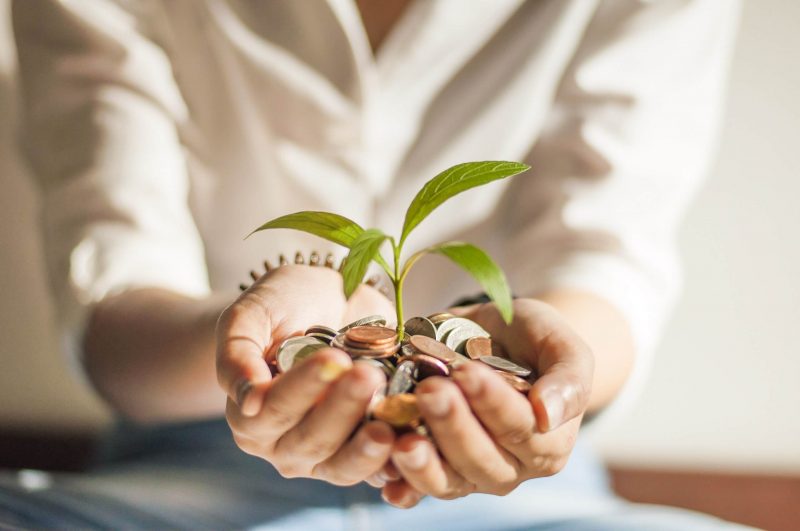 TRANSPARENT
OUR PHILOSOPHY
We are an open book.  We believe in more than just simple honesty and earn your business by being scrupulously trustworthy.  You are at the table when every decision is considered, and we fully disclose every aspect of our services.  We will be there to manage your risk, explain the consequences of your options, and coach you on best practices.

COMMITTED
OUR DISCIPLINE
Our goal is to optimize your success.  We dedicate a thorough, careful, long-term effort to shepherd your resources through to your stated dreams and help you stay ahead of life changes.  We believe in impeccable, ongoing management of all the little things that add up to excellent results.

COMPREHENSIVE
OUR APPROACH
We are experienced in every aspect of financial advisement and professional wealth management.  We have decades of expertise in vast areas of personal and business finance.  Our team was formed deliberately to provide you with excellence in every component of smart, ethical creation and management of lasting wealth.
Opal Advisors, LLC is a registered investment adviser in the state of Washington. The adviser may not transact business in states where it is not appropriately registered or exempt from registration. Individualized responses to persons that involve either the effecting of transactions in securities or the rendering of personalized investment advice for compensation will not be made without registration or exemption.
Copyright © 2020 Opal Advisors, LLC. All Rights Reserved. Disclaimer.